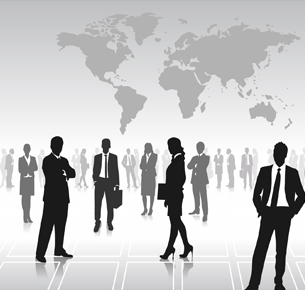 Join in leading innovative enterprise provider which is dedicated in handling the projects and completion. Become a part of Lorvent's success path
The way we work:
Highly reliable projects
Cost effective which is highly measurable
Assured project delivery on time
Covering all clients around the globe
Relaxed sessions for knowledge sharing
---
Why join in Lorvent?
Performance based appraisals and incentives
Exposure in the most latest technologies in the market
Balanced and healthy lifestyle through workshops
Weekly fun sessions in leisure time
Perfect committed employer which have an eye on every employee.